Camp Maluhia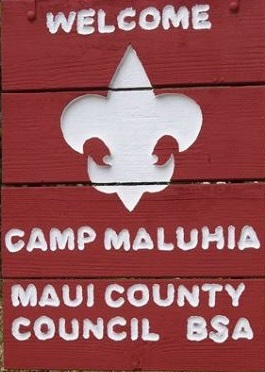 The Maui County Council owns and manages one of the country's most widely used wilderness facilities -- Camp Maluhia. Camp Maluhia, which rests of the windward slopes of West Maui with a panoramic ocean view, offers a camping experience to young and old, alike. Check out for your next event.
3450 Kahekili Hwy
Wailuku, HI 96793
Click here to apply to use Camp Maluhia.
*Allow 30 to 60 days for review of application*
*NOT ALL EVENTS ARE ON SCHEDULE*
*Submission of application does not guarantee approval*
*Calendar on this website Does Not reflect bookings for Camp Maluhia*
*MAUI COUNTY COUNCIL, BSA UNITS EMAIL HERE...
Camp Maluhia sits on 212 acres of land. Most of camps facilities sits on 17 acres. It is conveniently located approximately 15 minutes from Wailuku. With its beauty, large capacity, and easy accessibility, Camp Maluhia is occupied 60% of the year and 95% of weekends throughout the year. In fact, few Boy Scout camps nationally are used as regularly by the general community as our camp.
Scouts are not the only ones who enjoy Camp Maluhia. Every year dozens of school groups, visiting Scout troops, other non-profit organizations, and the Maui community take advantage of the camp for retreats and gatherings.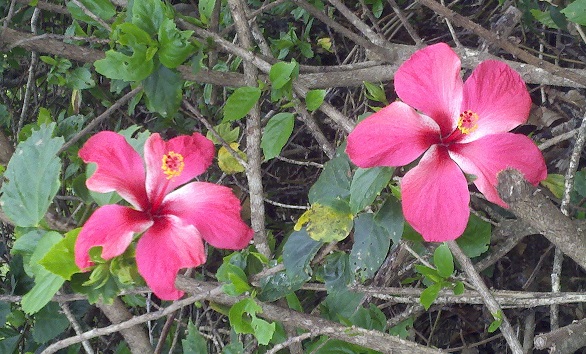 There is no Waihe'e Ridge Trail access from Camp Maluhia by foot or by vehicle. However, the road to get to Camp Maluhia is shared with the DLNR and Ridge Trail. Please click here for information on the accessing the Waihe'e Ridge Trail.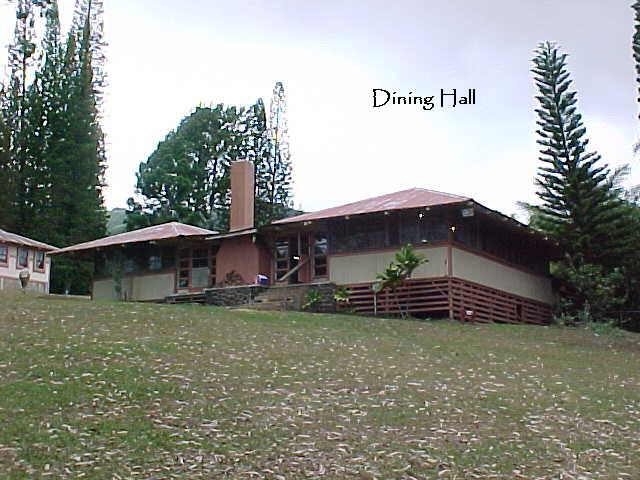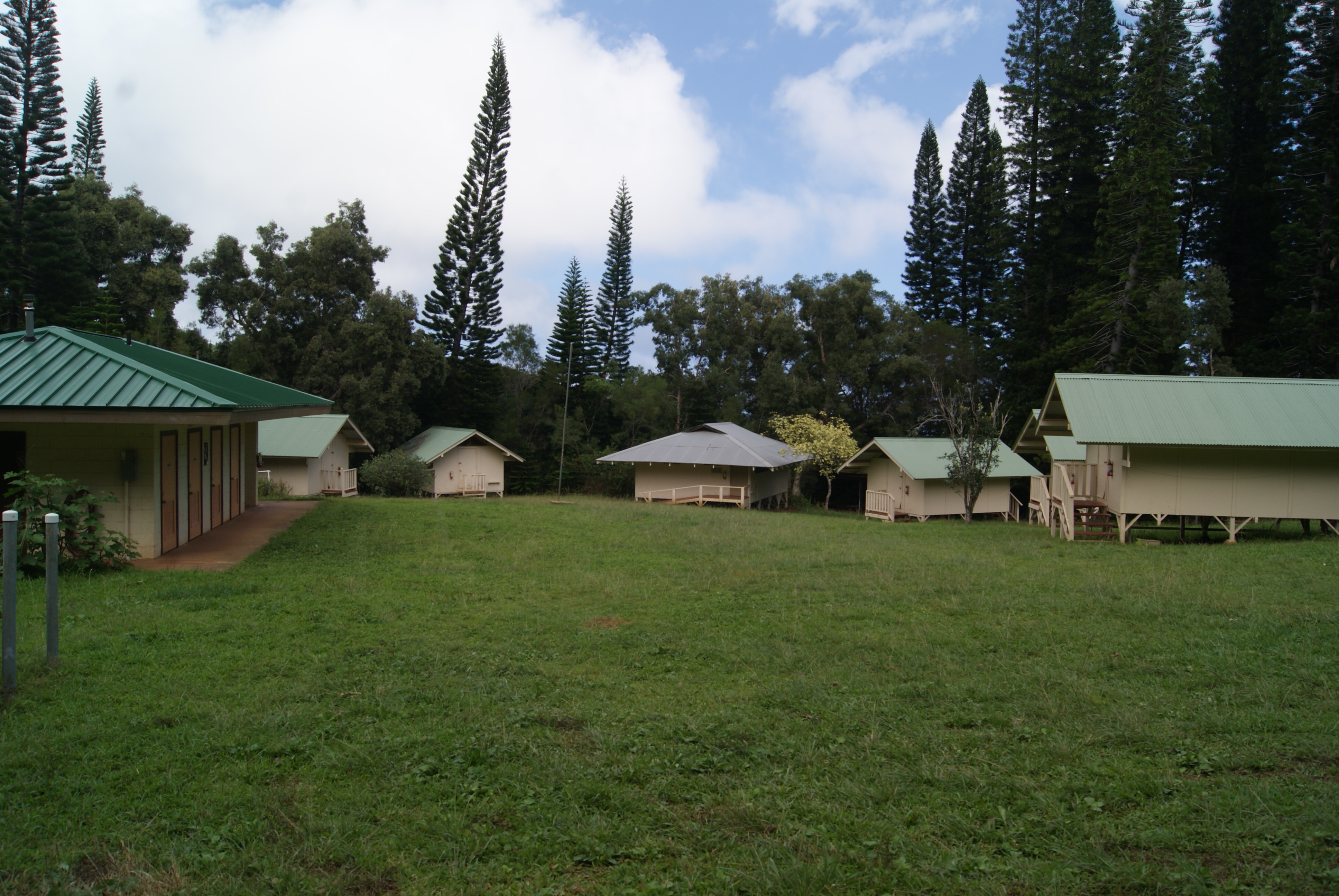 Camp Facilities

Rifle, Shotgun and Archery Ranges
Ball Field (can also be used for large group tent camping)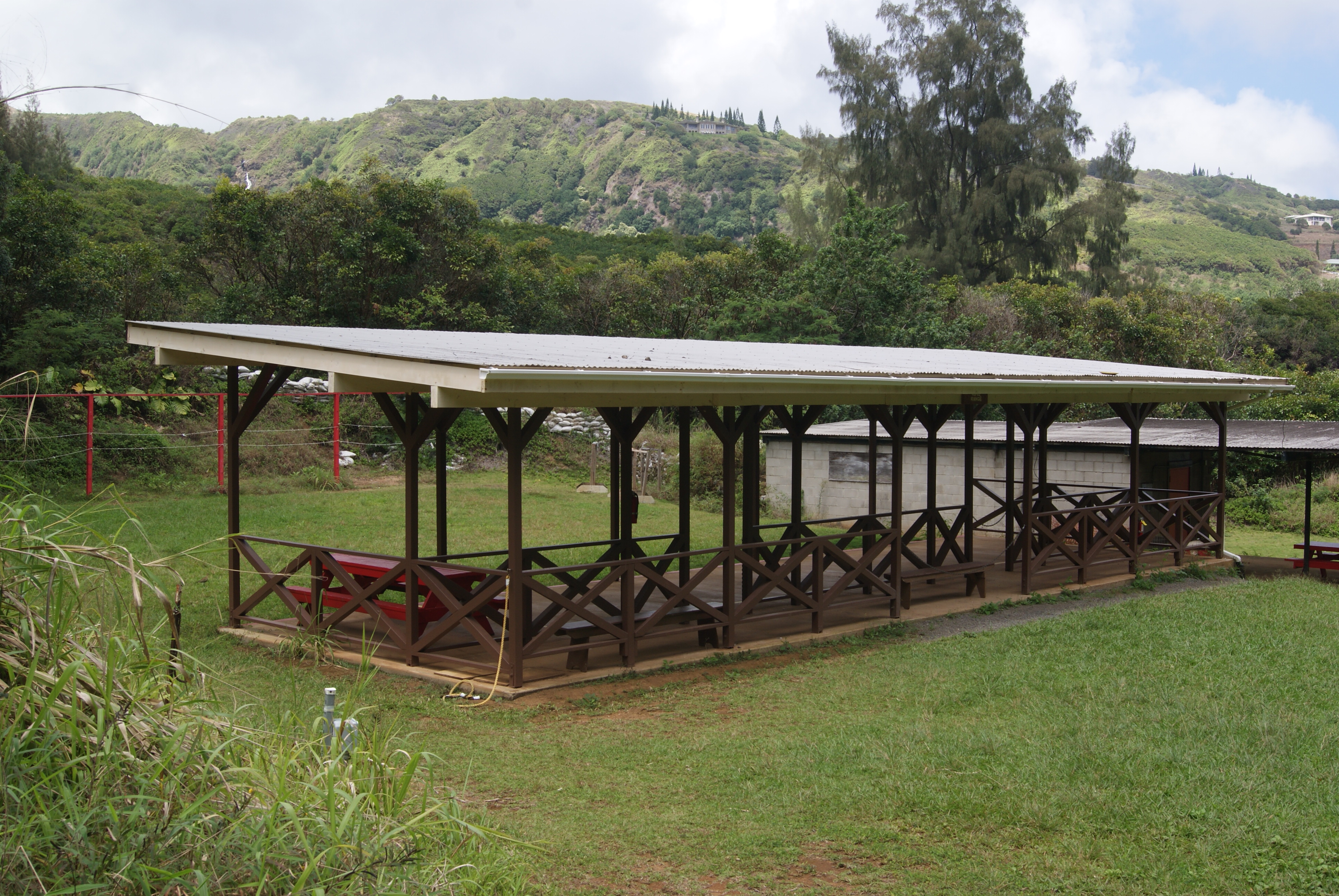 Long House (great room)
Fire Bowl (seats 200)
Cooks Cabin (sleeps 20 w/ 2 bathrooms and 2 showers)
Pop Hutton Campsite:
2 Cabins (Sleep 20 people, each; sidewalk access with no stairs from dining hall)

Cooking Pavilion with BBQ and picnic tables for 20
New individual stall bathrooms and showers
Rotary Campsite
1 Cabins (sleep 20 people each)
Pavilion with picnic tables for 40
Bathrooms and shower house
Lions Campsite (click for photos)
6 Cabins (sleep 8 in Cabin)
1 Cabin (sleep 20 in Cabin)
Lions Pavilion with picnic tables for 50
Kitchen with sink and refrigerator (recently renovated)
Reservations are made in advance at the Maui County Council Boy Scouts of America Office:
Phone: 808-419-8803
dylan.law@scouting.org
200 Liholiho Street, Wailuku, HI 96793